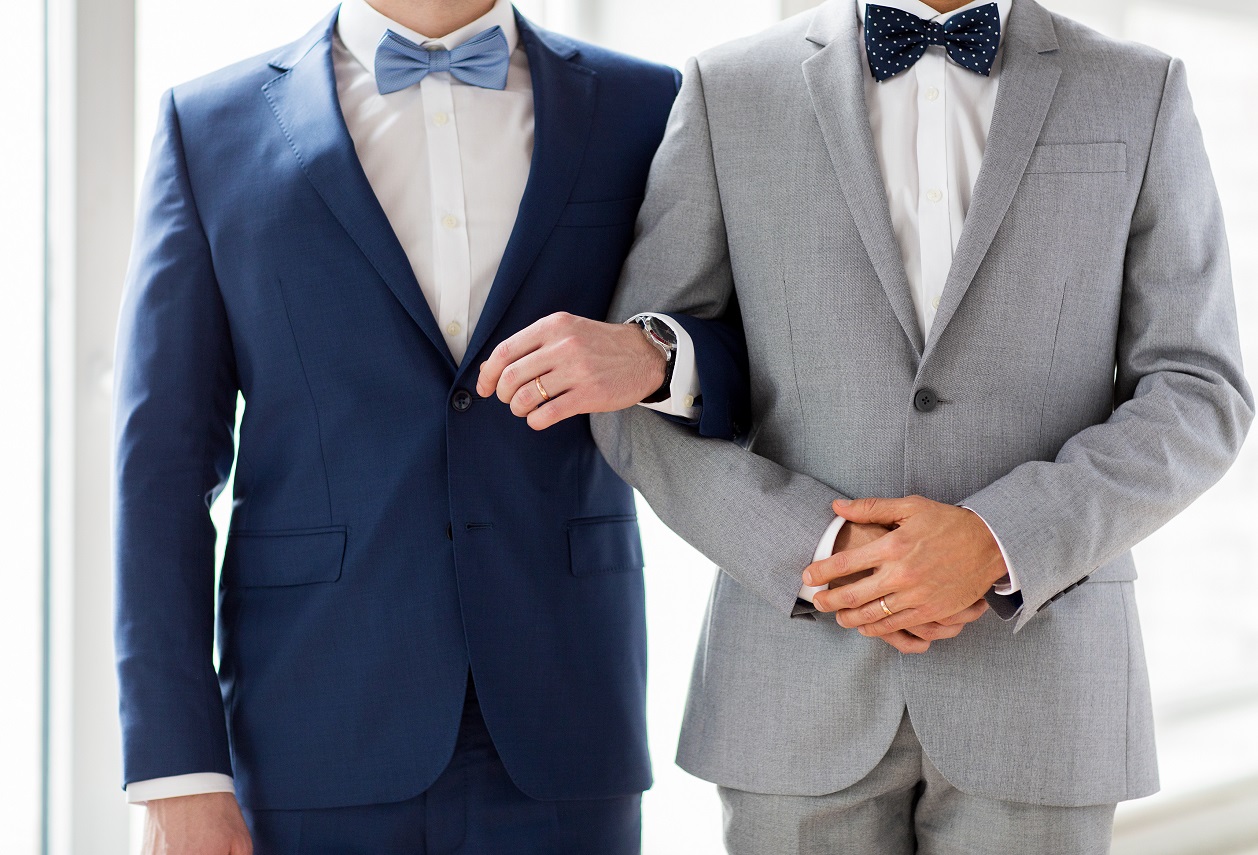 For years, we have been following the national debates on same-sex marriage. It's been an uphill battle, particularly for those fighting the good fight, but the day has finally arrived. Today, we, along with the rest of the world, received news that the United States Supreme Court ruled in favor of same-sex marriage. On a national level, gay couples can now legally marry at any time, in any state, and finally share the same rights straight couples have enjoyed since the beginning of time.
The world watches what we do as a country, and this news makes us proud of the progress (be it slow and challenging) we have made as we celebrate what it means to be free, human, and a country that, for the most part, can embrace diversity.
As DJs and wedding officiants in Cleveland, we have the unique opportunity to meet amazing people who happen to be in a state of bliss as they prepare for one of the happiest days of their lives. We love our job because we get to be part of a celebration, a union of two people surrounded by friends and family. There is no greater joy in the world than celebrating this type of love and we are so pleased that we can now "officially" provide this service to our LGBT friends. It's long overdue.
We understand that marriage goes far beyond tradition and ceremony. For many loving and committed same-sex couples, this news means so much more than a piece of paper and a party. This news carries significant weight in terms of how the world see us and how we see each other, but most importantly, that we are beginning to put every individual on a fair and equal playing field. Thankfully, we get to jump in and help get the party started!
If you are interested in learning more about MC Sound DJ, contact us today.